Where are you from? 
I was born and raised in the DC area and am now living in New York City.
How did you become an actor?
I was cast as Barnaby in my high school production of Hello Dolly and everyone laughed at me on stage (hopefully in a good way) and I caught the bug and haven't looked back since.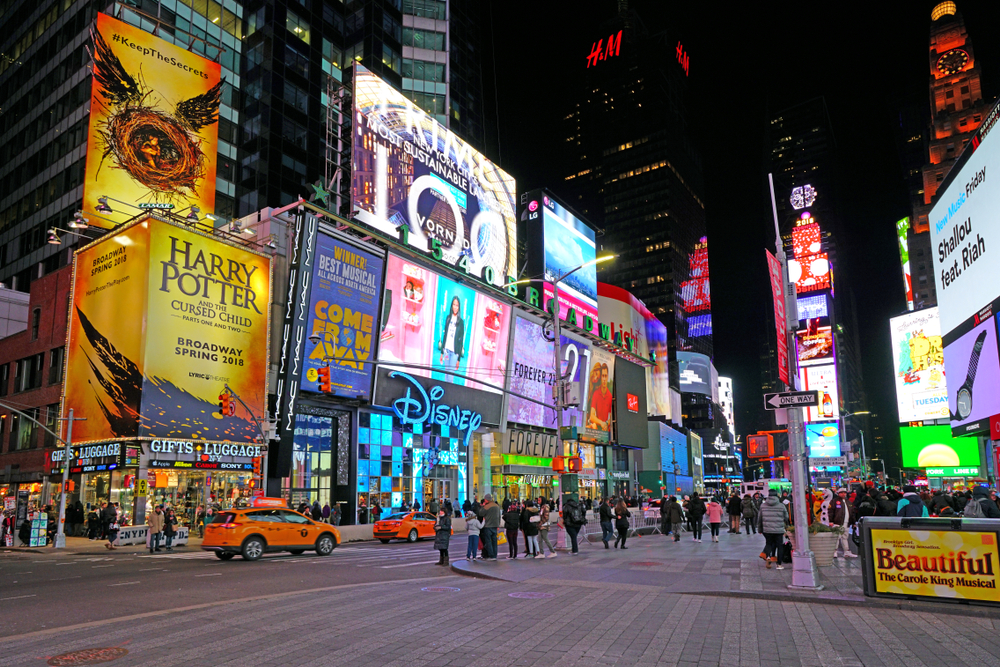 What is it like to be an actor in New York City? What are some things you've done there?
To put it bluntly, being an actor in New York is ridiculously tough and beautifully rewarding. You can have weeks where you are constantly running from auditions to survival jobs to rehearsals and everything in between, and then other weeks when you have nothing at all. In those weeks it can be so easy for your entire self-worth to feel like it's rushing down the drain, but the great thing about living there is that almost every single actor is doing the same thing, living the same hustle, and from that there comes this great sense of community between artists that are living there. I have had the privilege of finding these great communities through plays, both on Broadway and off-off-off-off Broadway, as well as other projects. Like many journeys in life, you can't do it alone!
When did you first hear about B Street Theatre?
I first heard about B Street when I was asked to audition for this show! This is my first time in Sacramento and I am loving it so far.
You're currently in previews for The Last Match. What has it been like?
Rehearsals have been a blast. I'm so pumped to be working with Sherri Eden Barber after we pseudo-worked together when she was the Associate Director for Sweat on Broadway where I was an understudy. We clicked during and after the rehearsal process and I have been wanting to work with her ever since. Also I am learning so much about tennis that I never knew about and it's fascinating.
Why is this show relevant for audiences in 2019? 
I think this show is relevant for audiences today because it sheds so much light on this notion of what people sacrifice to attain success. We see these two titans in the tennis world with Tim Porter and Sergei Sergeyev, who have worked through so much blood, sweat, and tears to make it to this monumental match in their careers, but on the way have experienced significant loss in the past, which is beautifully depicted throughout the play. Anna Ziegler does a brilliant job of bringing the audience in to what is going through these athletes heads throughout the match, and how they question if these sacrifices are worth it to be the best player in the world.
How is it working with Company members Jason Kuykendall, Elisabeth Nunziato, and Stephanie Altholz? 
Not only are they all talented beyond words, they're the sweetest humans. It has been so much fun working with Jason, Elisabeth, and Stephanie and I have felt so welcome my first few weeks here at B Street!
B Street Theatre's production of The Last Match is in previews this week and opens this Friday. Buy your tickets here, and witness this wonderful story of two athletes competing in one of the world's greatest sporting events.