Company Member Jahi Kearse returns to the B Street Theatre to make his debut in the Family Series as Dr. Martin Luther King Jr. in Martin Luther King Jr. and The Sound of Freedom. Kearse met with Artistic Associate Sean Patrick Nill to discuss the play and his close relationship with the B Street Theatre.
What is MLK & The Sound of Freedom about?
MLK & The Sound Of Freedom is a show that illustrates the spirit of the Civil Rights Movement. It isn't just about Martin Luther King Jr, but it is rather about the people and moments that inspired Dr. King and many others who answered the call to help usher the United States into a more inclusive way of existence during a troubled time.
Why is this an important story for kids?
This show is very important to kids because it shows just how powerful young people can be when they come together, in the hopes of challenging unjust circumstances & changing the hearts and minds of the world they are a part of.
How does putting this story in a theatrical experience emphasize the important lessons of the Civil Rights Movement?
Theater is an art form that helps us all remember how powerful human connection is in a time where virtual conversations and communications are at an all time high, we are reminded that we can all reach out to one another in real life! Person to person, face to face, hand in hand!
This is your debut in B Street Theatre's Family Series. What makes you excited to do theatre for children?
This is my debut in the Family Series!!! YAAAAAY!!!!! Theatre for young audiences excites me because, I began my theater career in children's theater. I have seen for many years how much of an impact this art form can be for young audiences! Young people soak in theater like it's air!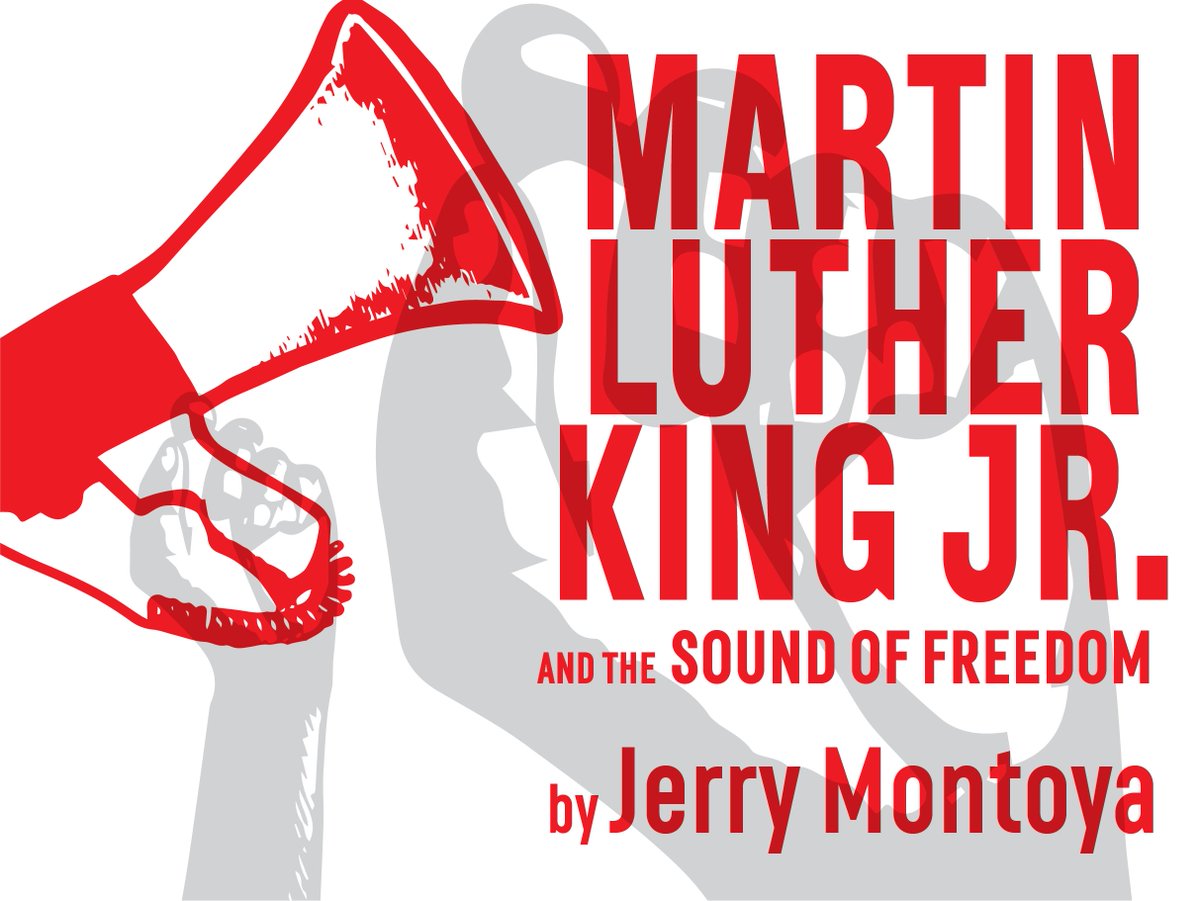 You're about to perform in the Broadway production Ain't Too Proud. With everything going on in your life, why do you make it a point to return to the B Street Theatre?
First off, B Street is my family! I am such a fan of the bravery, energy, passion, and joy in which B Street Theatre dives in to each and every show! That is what I look for in my theatrical work. I have worked very hard for a long time to be a part of work that matters to both me and the world and my upcoming Broadway show, Aint Too Proud… The Life & Times of The Temptations is in the same spirit of all the shows I've been lucky enough to be involved in here at B Street!
What's a story from Sound of Freedom that you did not know about before you went into rehearsal?
I was unaware of just how many young people were deeply involved in the Civil Rights Movement. So many young people made a stance at a time when they honestly could have been, and maybe should have been, deathly afraid for their own safety. I hope to be remembered as a man who was even nearly as brave as they were.
You play Martin Luther King Jr in the play. What are some of your favorite MLK quotes?
I have a lot.
"The ultimate measure of a man is not where he stands in moments of comfort and convenience, but where he stands at times of challenge and controversy."
"The time is always right to do what is right."
"We must learn to live together as brothers or perish together as fools."
"Free at last, Free at last, Thank God almighty we are free at last."
Come see Jahi in Martin Luther King Jr. & The Sound of Freedom, which opens this Saturday to the public.